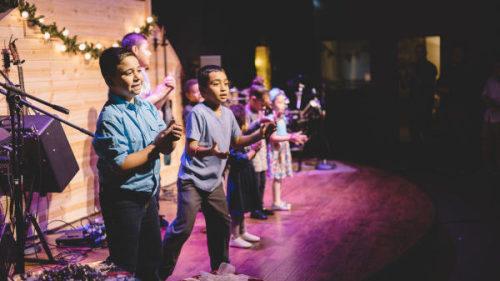 Our heart is to reach the one.
We have a deep passion to reach people with the hope of Christ. We believe that the power of Christ can transform every life.
CityReach Church West Atlanta is a place of healing, restoration, and second chances.
You are invited to visit with us this weekend for practical teaching, great music, an exciting kids program, and an empowering church experience.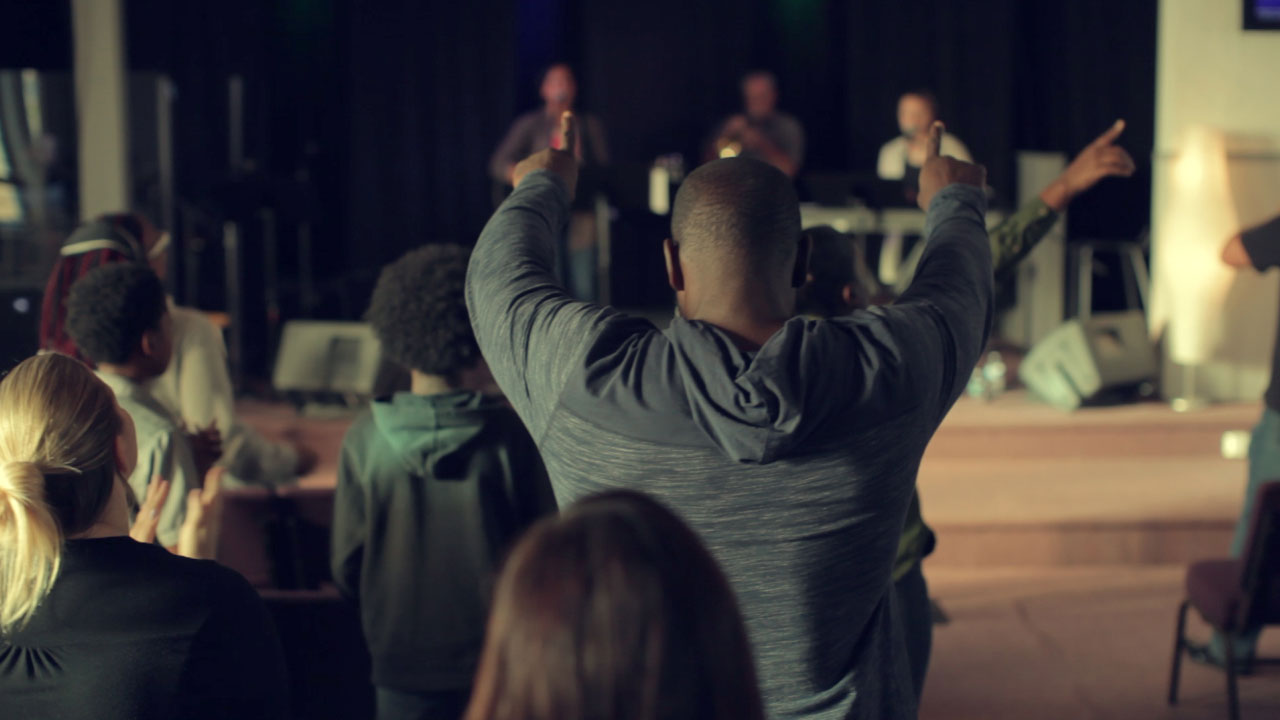 There's a place for you at CityReach Church West Atlanta
Come as you are and experience what God has for you in a
comfortable and inviting environment.
Lively worship and relevant preaching.
Our music is dynamic and expressive. You also might see some people raising their hands as a biblical expression of worshipping God. Followed by worship, we dive into the Word of God and provide practical ways to live empowered and victorious lives.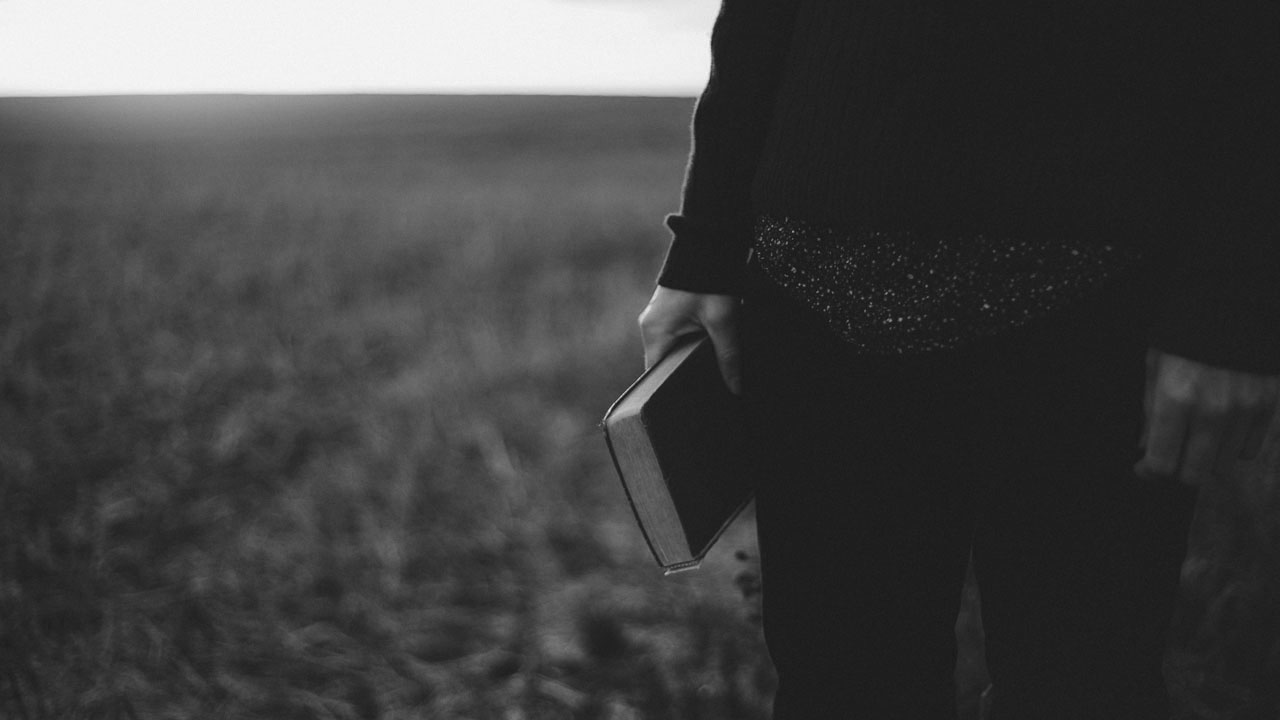 Our beliefs shape how we live and serve.
We boldly share the gospel in order to lead others to a radical life-changing experience and believe that every individual has a God-given purpose and destiny. Sacrificial living, perseverance, humility, resiliency, and an undivided heart to the ways of God are some identifying values that are important to us.
Troy Davis
Lead Pastor
Pastor Troy Davis is a native of Milwaukee, WI. He has been married for 17 years to his beautiful wife Danielle with whom he has a wonderful son, Ezekiel. Pastor Troy was raised in New Hope Missionary Baptist Church where he was appointed Junior Deacon. In this role, he was taught church protocol as well as the Word of the Lord.
Upon completing high school at Harold Vincent High in Milwaukee, WI, Pastor Troy attended Suomi College in Hancock, Michigan where he earned an Associates degree in Liberal Arts. While at Suomi, he received and accepted the call to ministry and began a campus ministry which allowed the Lord to use him to preach the word with power. After returning home from college, Pastor Troy was directed by God to join Rose of Sharon Church of God in Christ. There he learned how to build a friendship with God, how to be obedient, and praise God no matter what was happening around him. While at Rose of Sharon, Troy embraced the great commission and led a number of outreaches bring countless people to Christ. He soon became an Associate Minister, Youth Pastor, and Church Administrator.
After 7 years of service at Rose of Sharon, the Lord directed Pastor Troy to move on. Soon after, he became a member of Capital Christian Center. While at Capital Christian Center, Pastor Troy learned how to combine his knowledge of the word and relationship with God into effective service for the Kingdom of God. Pastor Troy knew that the Kingdom of God had need for those the church forgot about and that the church largely suffered from relationship development with God and the forgotten ones. The Holy Spirit would move upon Pastor Troy five years later and he was commanded to step out of his comfort zone to begin Restoring the Faith Ministries. After pastoring Restoring the Faith Ministries, the Lord led Pastor Troy and his family to plant a ministry of faith and power in the greater Atlanta area.
Pastor Troy earned a Bachelors degree in Liberal Arts and a Masters degree in Public Administration from Concordia University located in Milwaukee, WI. He has plans of pursuing a doctoral degree in Theology in the near future.
CityReach Network is a church planting organization with a vision to aggressively reach cities with the hope of Jesus. God heals brokenness and pain and He uses the church to share His message of victory. By equipping pastors, planting churches and making disciples, we partner with God in bringing the hope of Christ to those in need. Our Network of pastors and churches boldly share the Gospel in order to lead others to a radical life-changing experience.